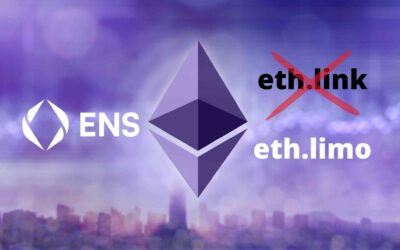 Eth.link will be put up for sale on Sept. 5, according to GoDaddy. The eth.link page domain is about to expire, and the members of the ENS DAO community are forced to replace it. The Web3 sites use decentralized structures like the ENS (Ethereum...
read more
Latest In Popular Categories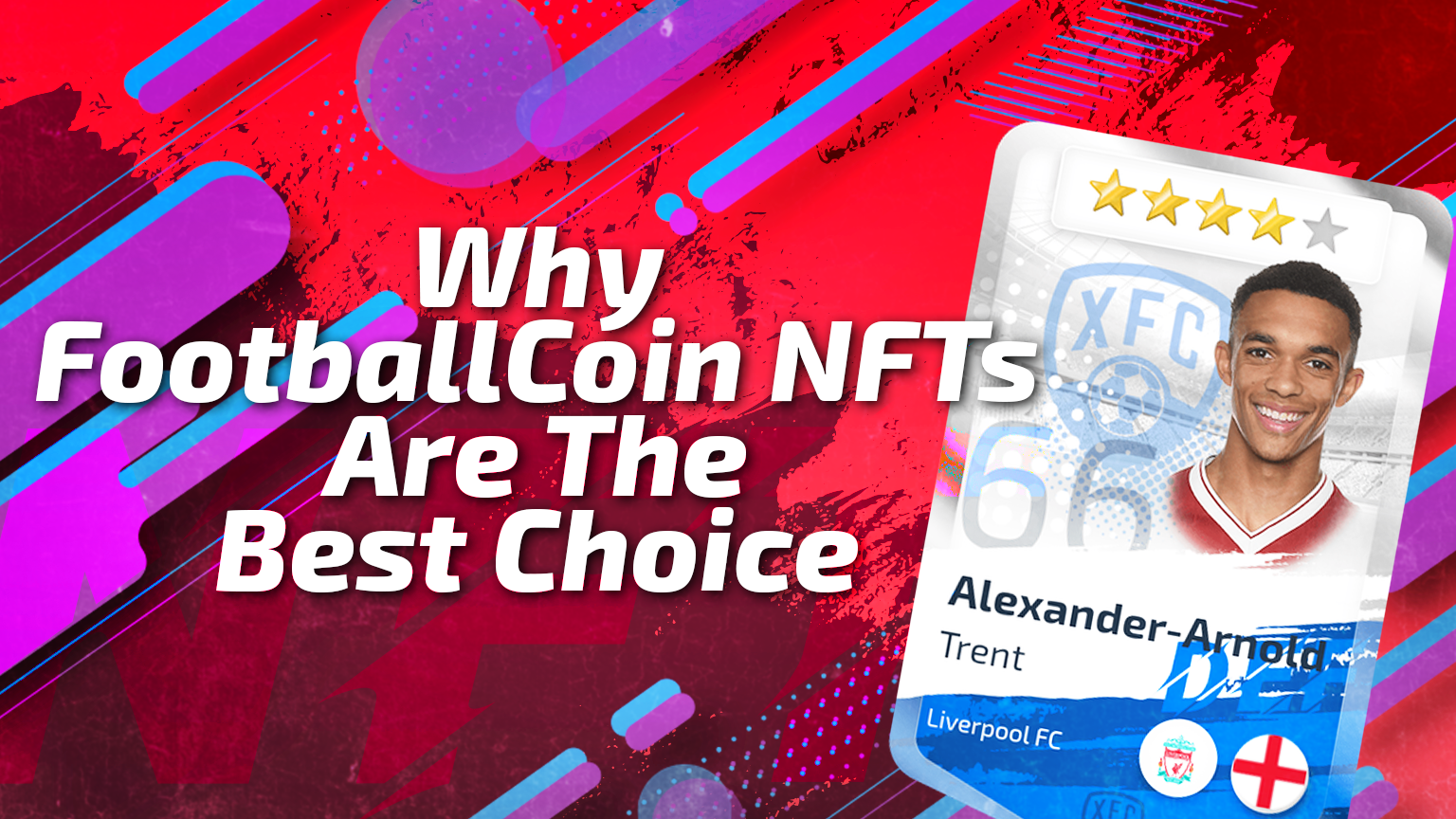 What are the best NFTs to invest in right now? With the rise of NFT projects and the wider awareness that the world of blockchain technology has known over the past years, investors are turning their attention towards the transparency of digital assets. In this...
read more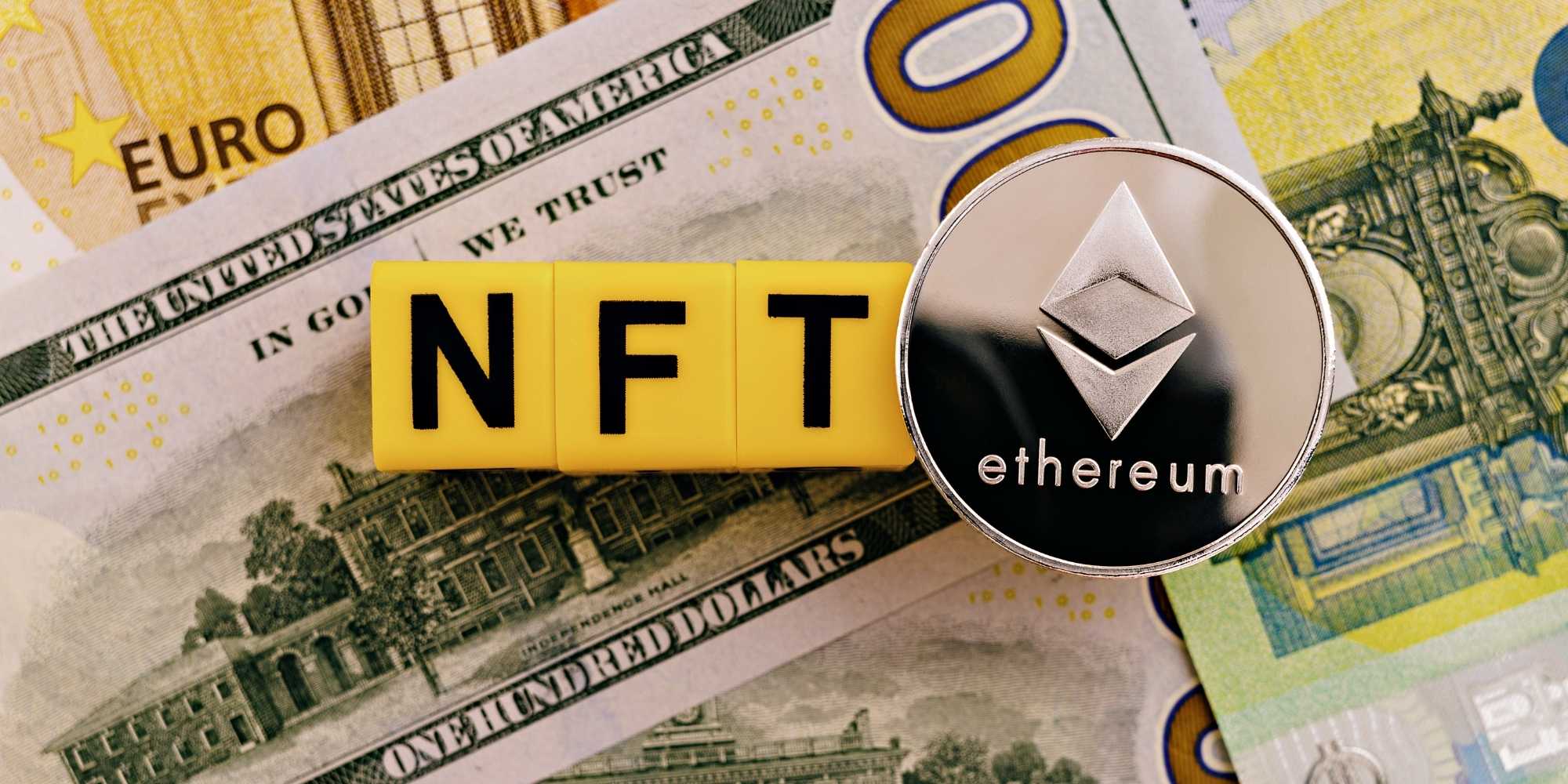 What is the best way to earn free cryptocurrency and free NFTs? We've all heard of airdrops and signup bonuses, as a way to earn cryptocurrency, but none of these methods gives you a significant amount of crypto to actually do something with it. After some...
read more