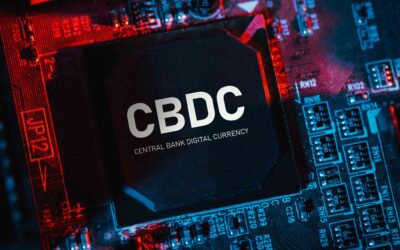 NYU law professors Richard Epstein and Max Raskin published a paper to explain the potential hazards of central bank digital currencies, highlighting the risk of overstepping governmental boundaries and the importance of maintaining the 'separation...
read more
Latest In Popular Categories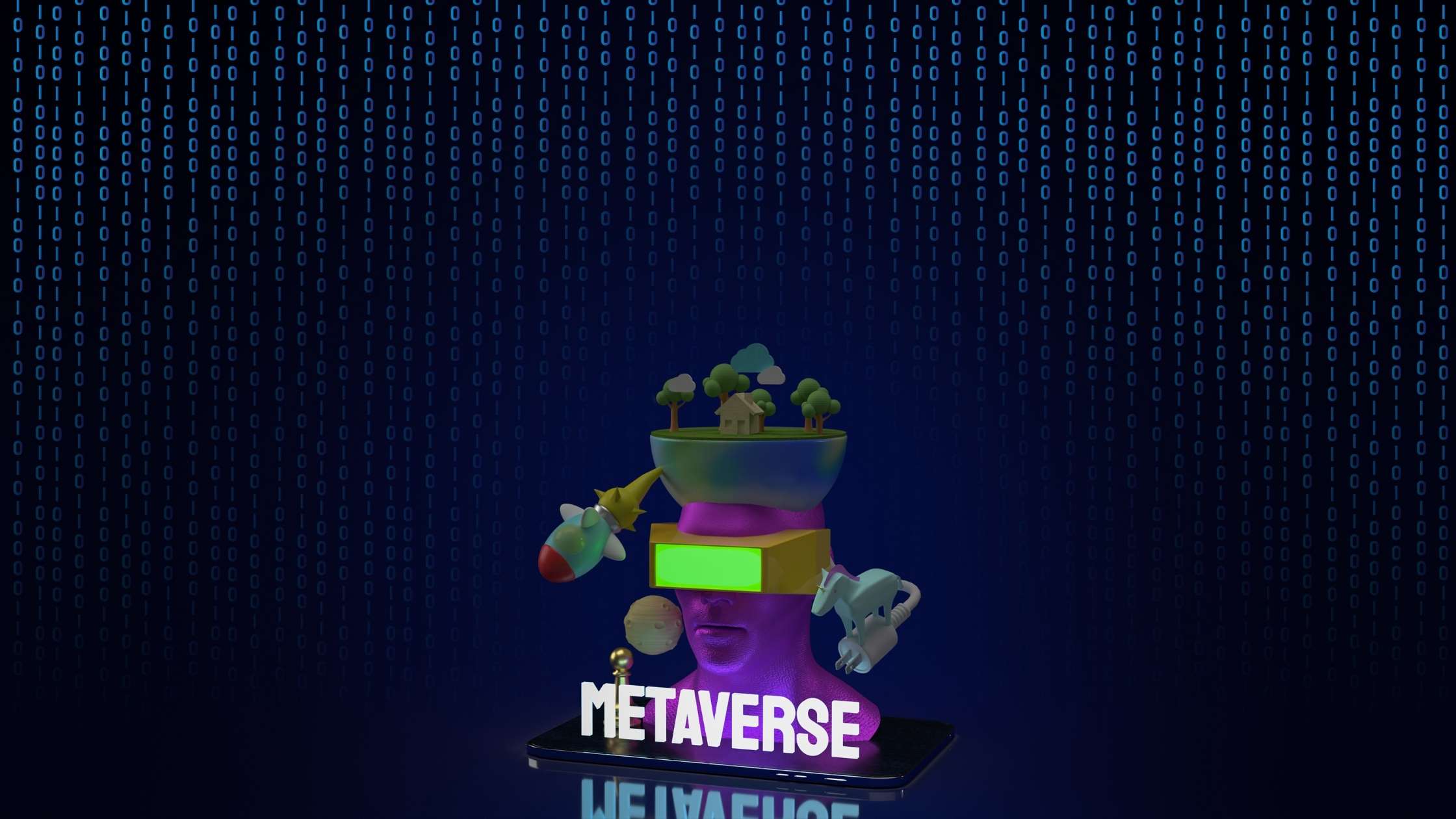 Non-fungible tokens (NFTs) have reached a higher level of popularity and acceptance by both the online and crypto communities. NFTs with utility are here and are no longer considered a bubble, as more projects join the space and give new utility to the created NFTs. ...
read more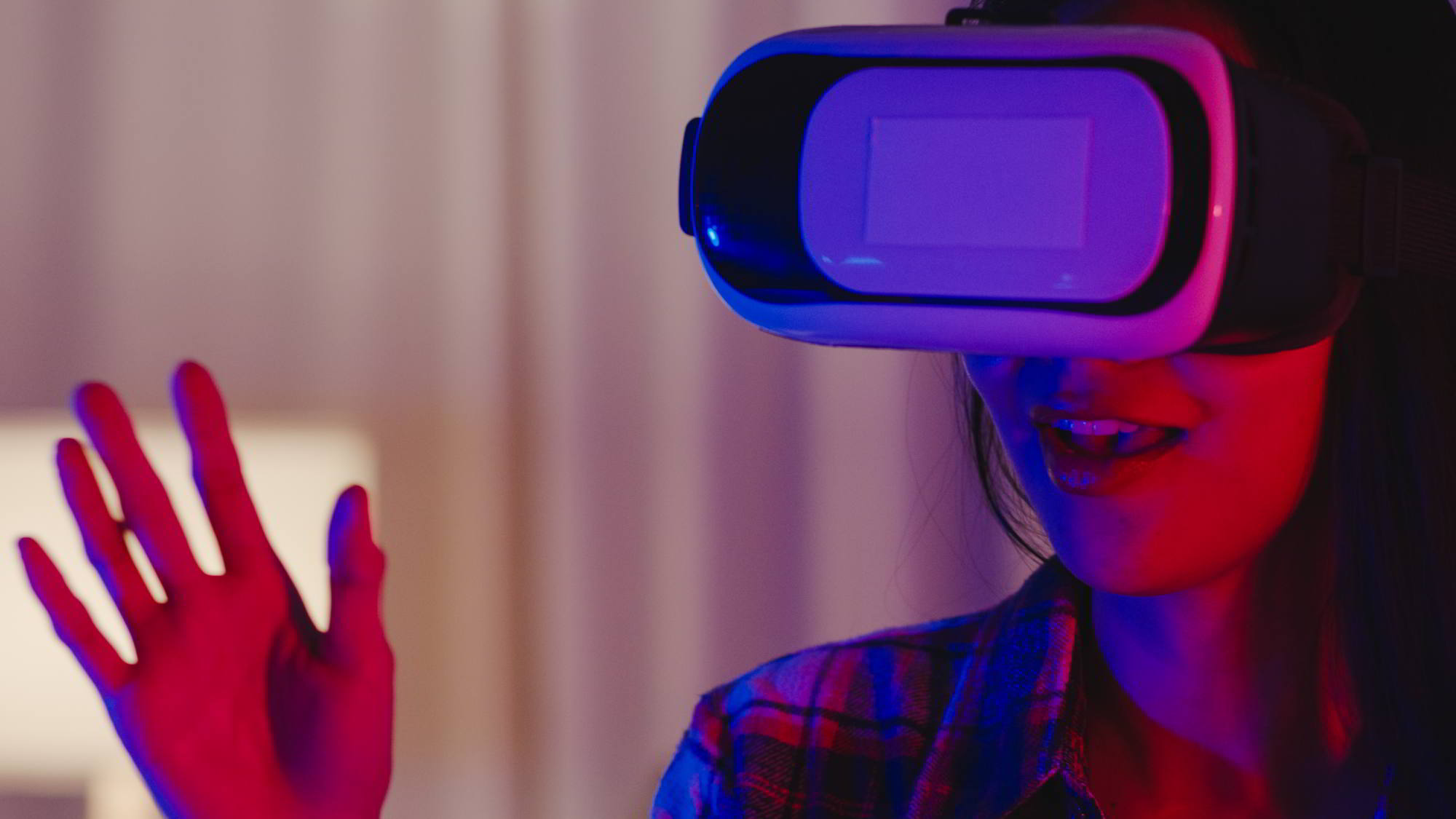 What is a metaverse NFT? The metaverse has been one of the most awaited online experiences. Now it is now available for users from all around the world through a simple internet connection.  Here's what the metaverse brings and how the metaverse NFT tokens can be...
read more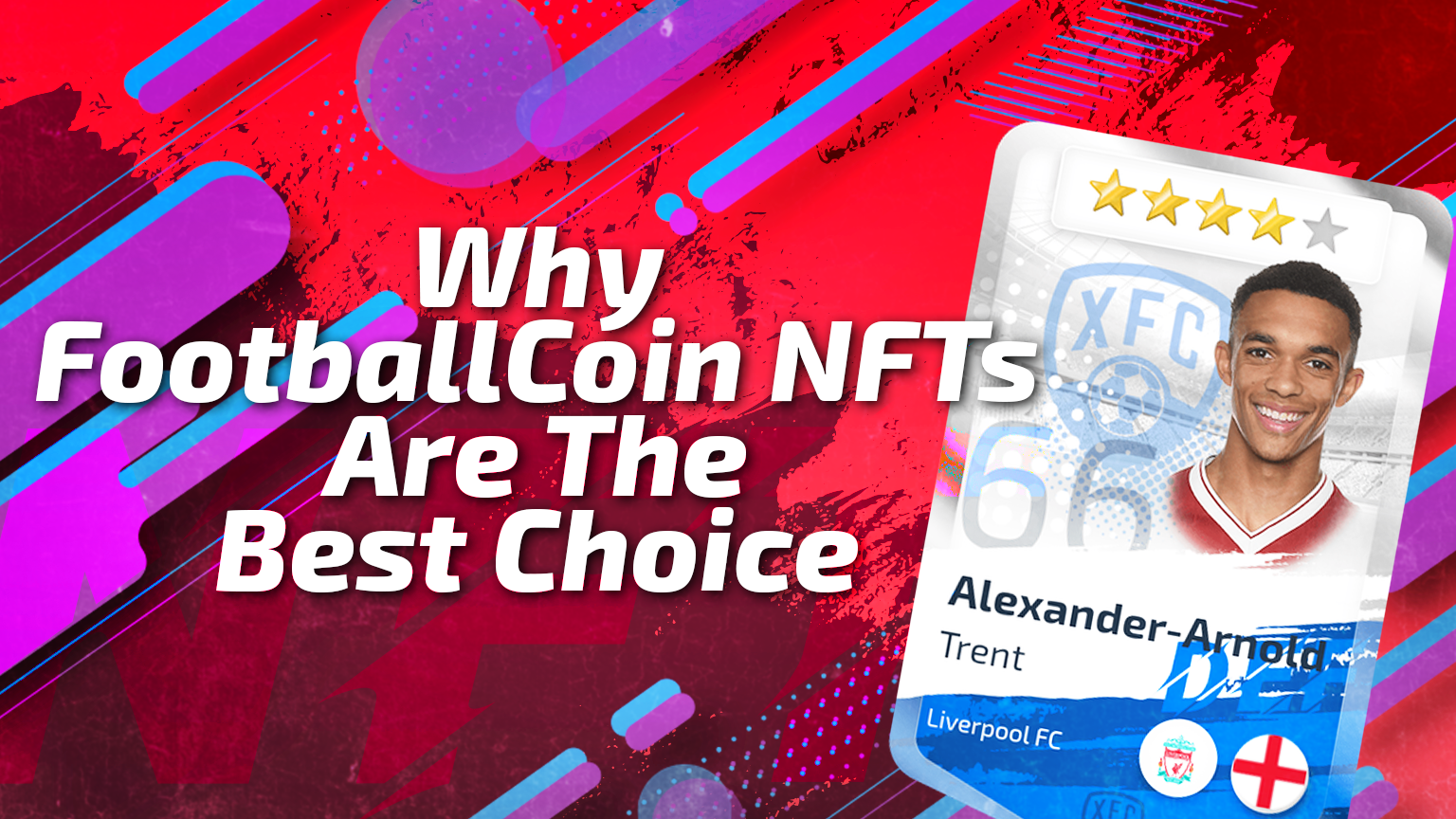 What are the best NFTs to invest in right now? With the rise of NFT projects and the wider awareness that the world of blockchain technology has known over the past years, investors are turning their attention towards the transparency of digital assets. In this...
read more