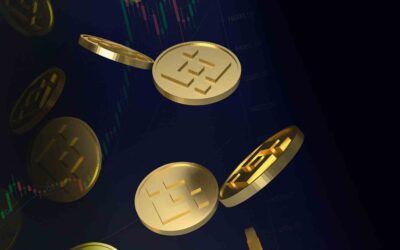 The recent SEC lawsuit against Paxos over Binance USD (BUSD) has caused confusion and debate among the cryptocurrency community.  The U.S. Securities and Exchange Commission (SEC) issued a wells notice to Paxos. They claim that BUSD is an...
read more
Latest In Popular Categories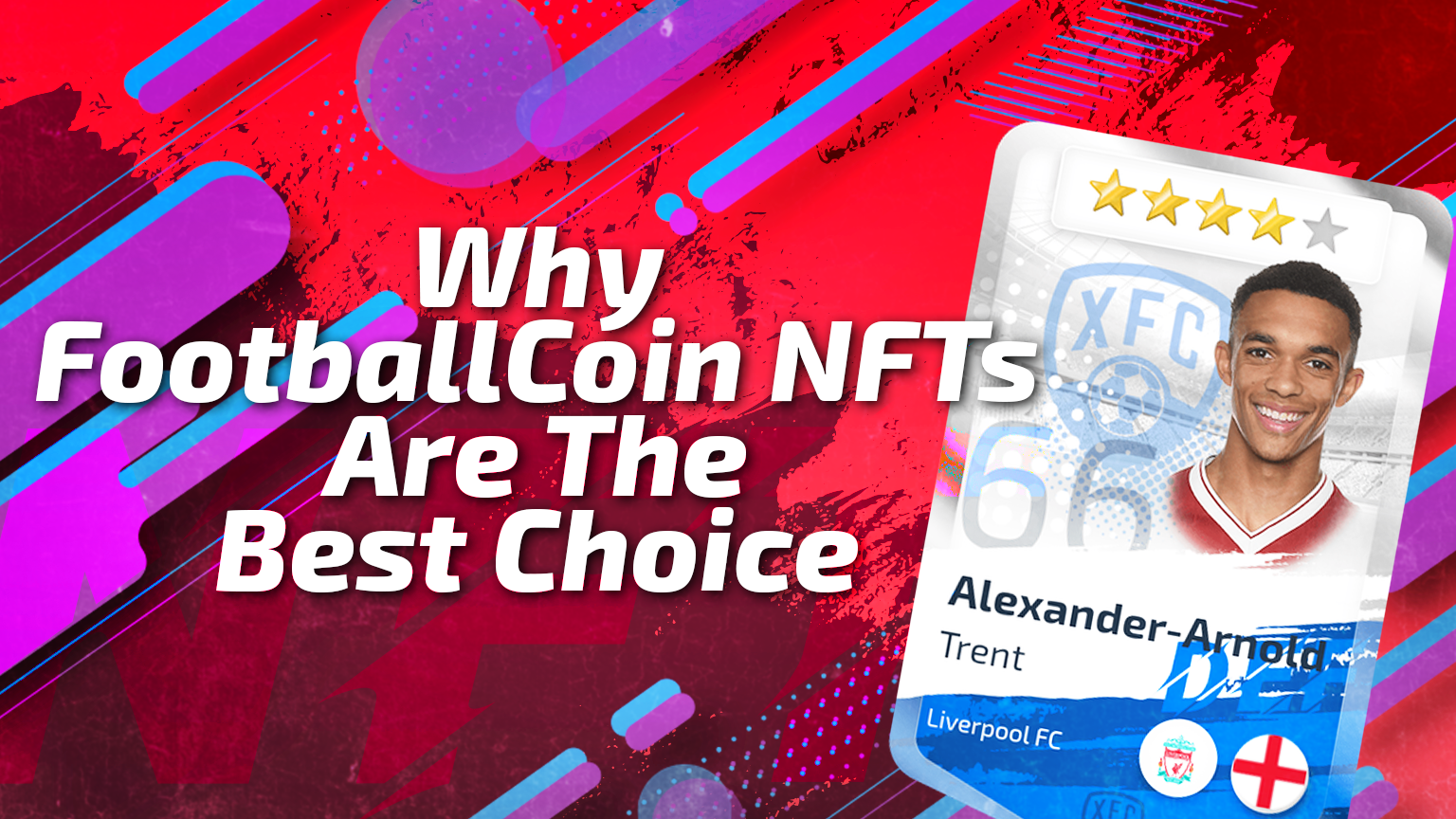 What are the best NFTs to invest in right now? With the rise of NFT projects and the wider awareness that the world of blockchain technology has known over the past years, investors are turning their attention towards the transparency of digital assets. In this...
read more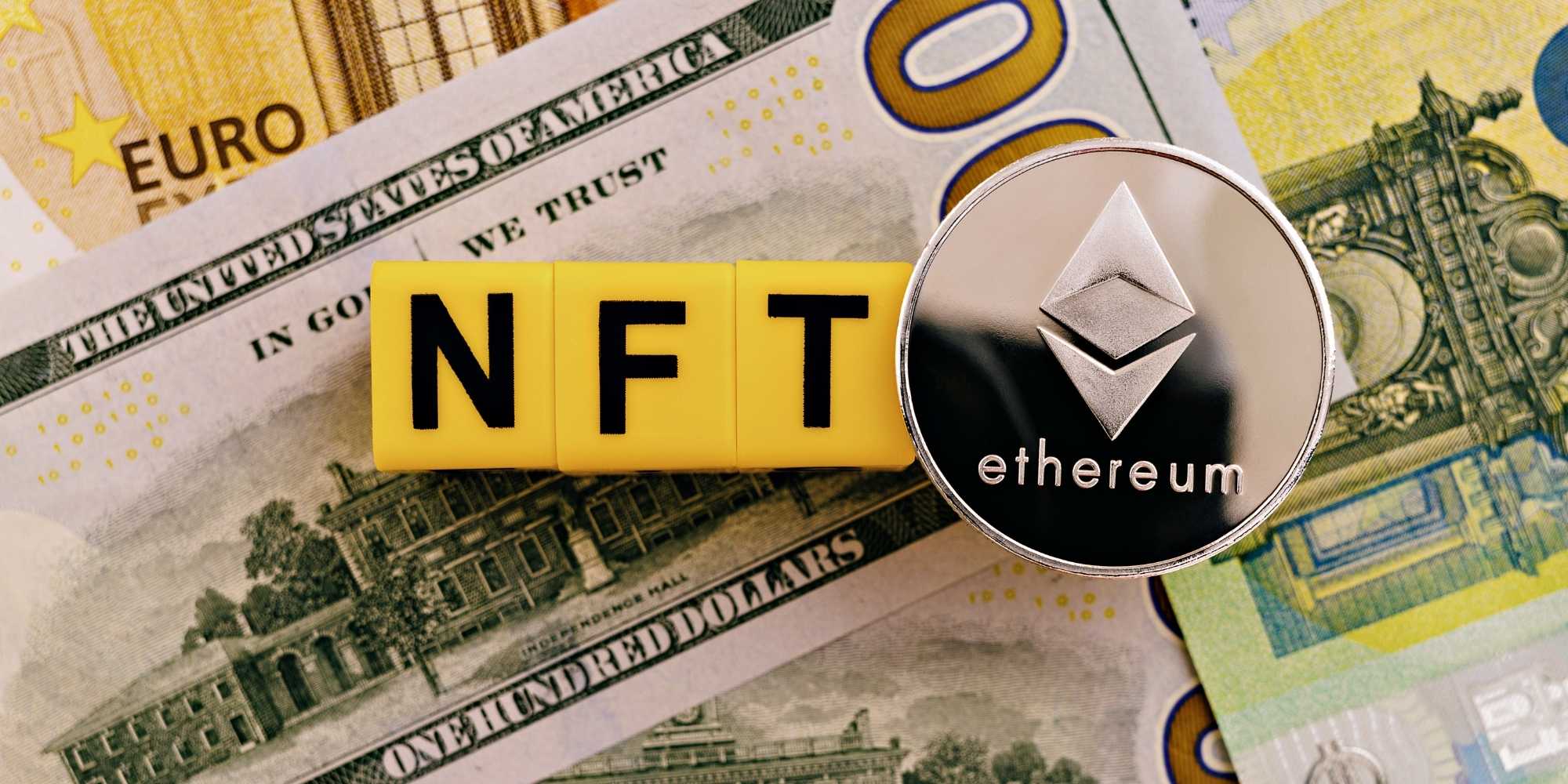 What is the best way to earn free cryptocurrency and free NFTs? We've all heard of airdrops and signup bonuses, as a way to earn cryptocurrency, but none of these methods gives you a significant amount of crypto to actually do something with it. After some...
read more