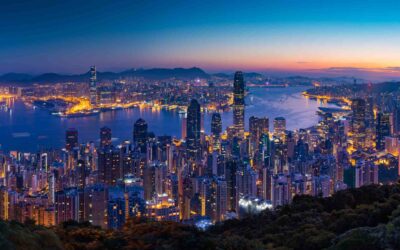 In Hong Kong, virtual asset service providers will have a new licensing system, which will require them to adhere to strict anti-money laundering (AML) guidelines. Hong Kong's legislative body has approved a new amendment to the anti-money...
read more
Latest In Popular Categories
No Results Found
The page you requested could not be found. Try refining your search, or use the navigation above to locate the post.