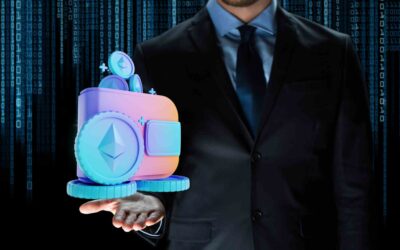 Following numerous postponements, Ethereum validators are now able to retrieve their staked Ether and associated rewards from the Ethereum mainnet. The Shapella hard fork has been successfully implemented on the Ethereum mainnet, enabling...
read more
Latest In Popular Categories
No Results Found
The page you requested could not be found. Try refining your search, or use the navigation above to locate the post.