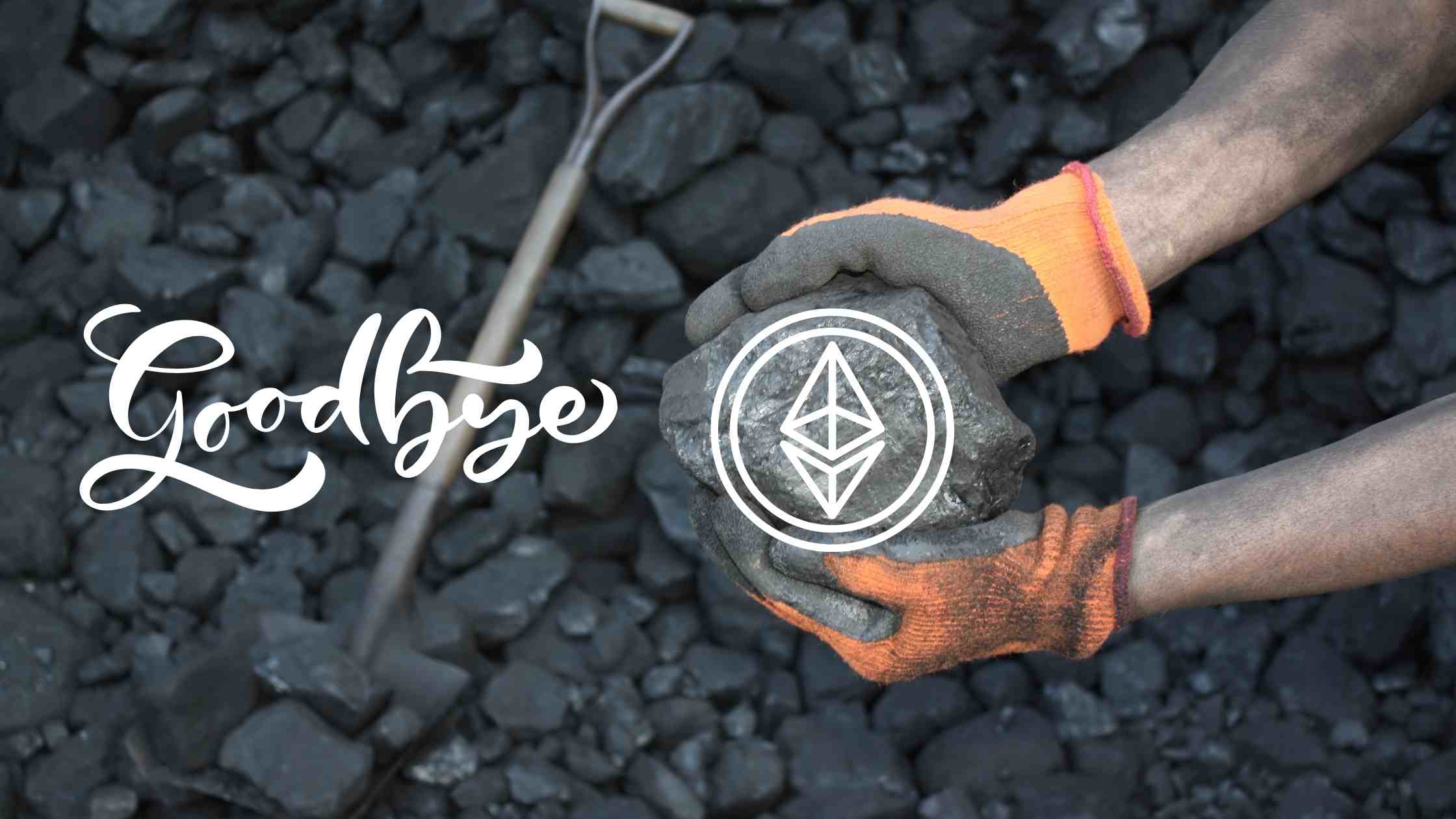 Ethereum miners will need to switch course as soon as September, when the network will no longer require miners to validate transactions and create new blocks. They might consider mining other cryptocurrencies or even give up completely.  After The...
read more
Latest In Popular Categories
No Results Found
The page you requested could not be found. Try refining your search, or use the navigation above to locate the post.