Silvergate Capital Corporation has revealed that it will close its operations due to "recent industry and regulatory developments". The company confirmed that the liquidation of Silvergate Bank would involve the complete repayment of all customer...
read more
Latest In Popular Categories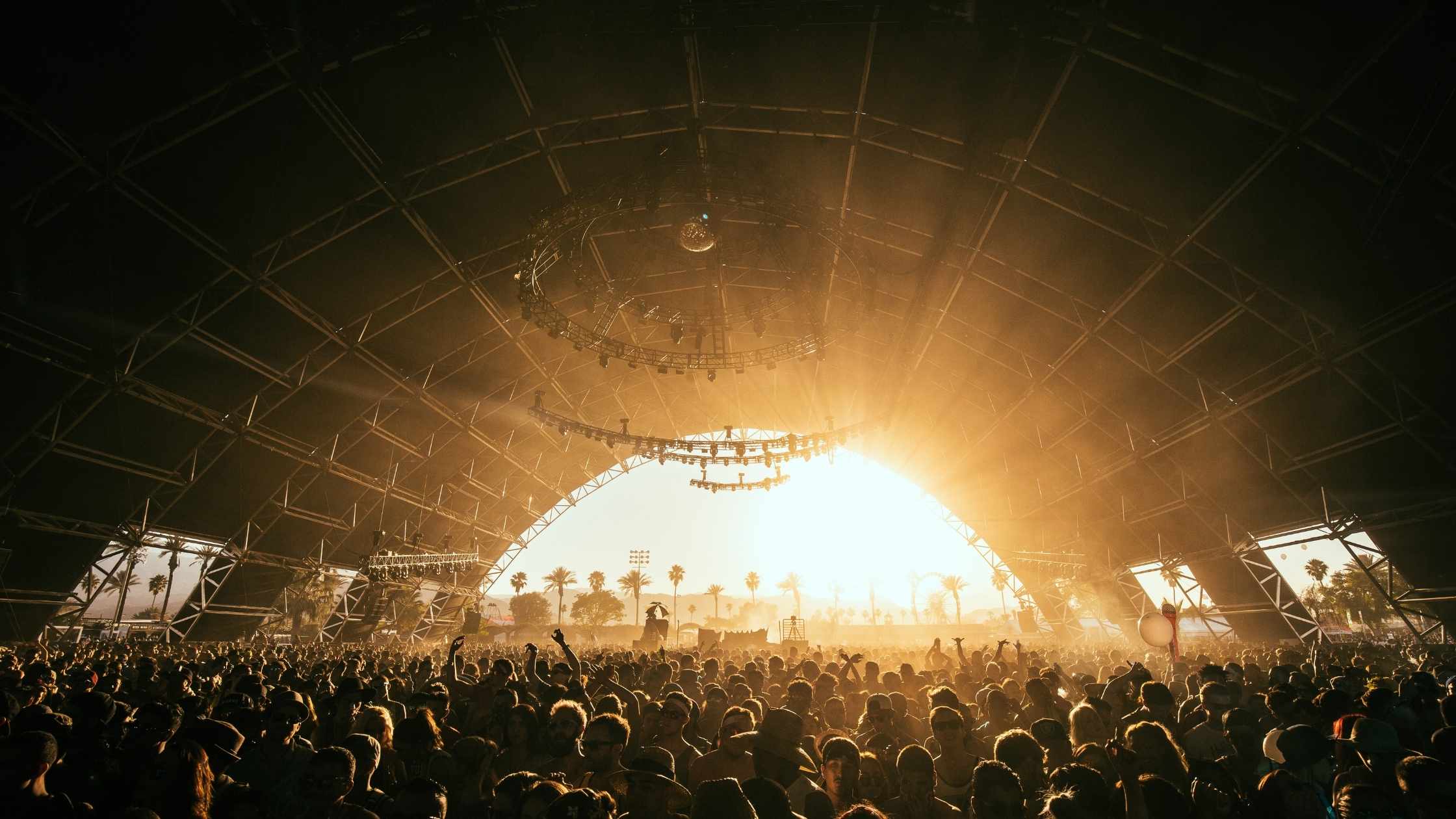 Coachella, the famous US music festival, has launched lifetime festival passes. But the truly surprising news is that these passes will be sold as NFT. Coachella has partnered with FXT.US to create the Coachella NFT marketplace. The NFTs will be put on sale on...
read more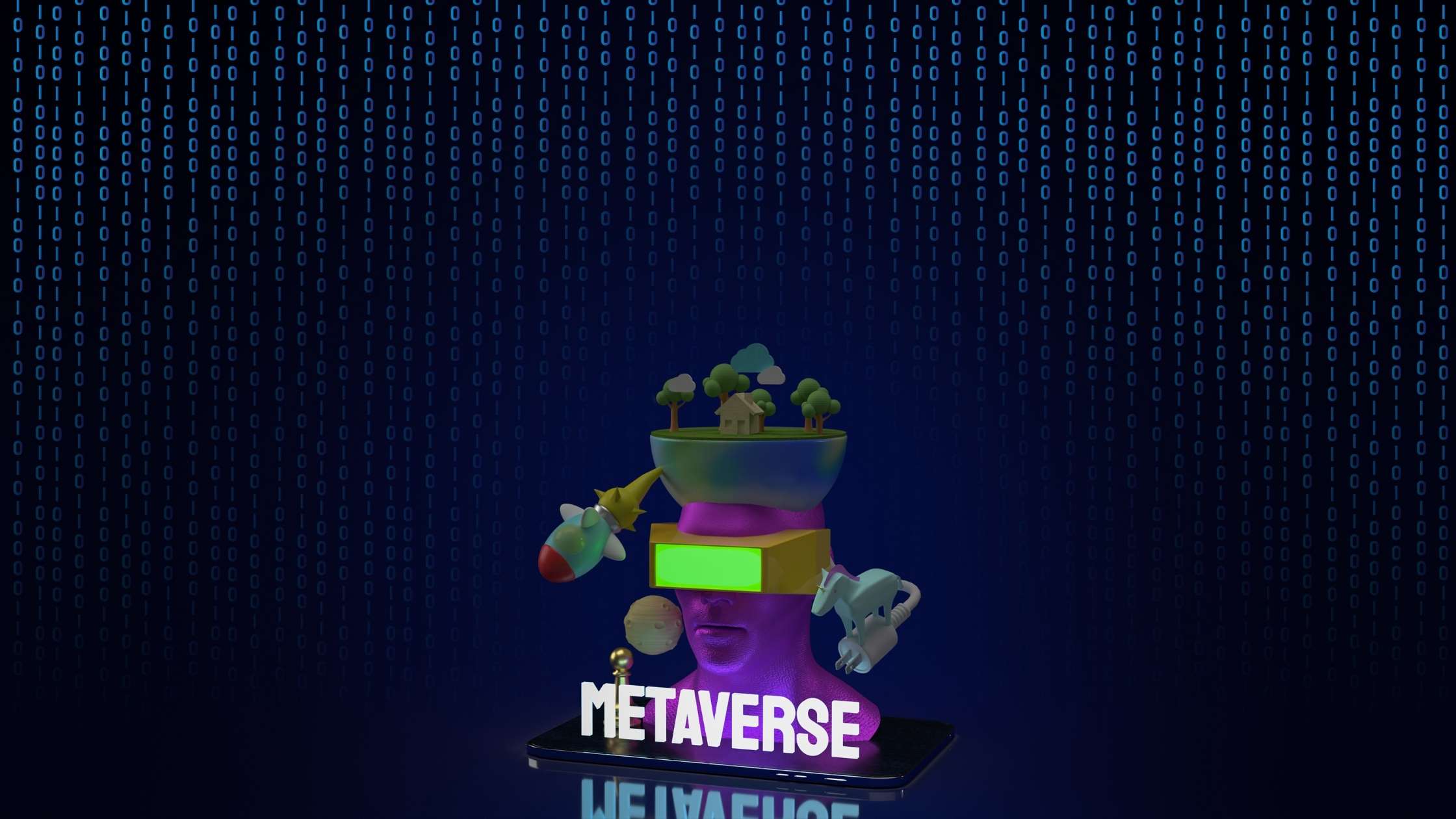 Non-fungible tokens (NFTs) have reached a higher level of popularity and acceptance by both the online and crypto communities. NFTs with utility are here and are no longer considered a bubble, as more projects join the space and give new utility to the created NFTs. ...
read more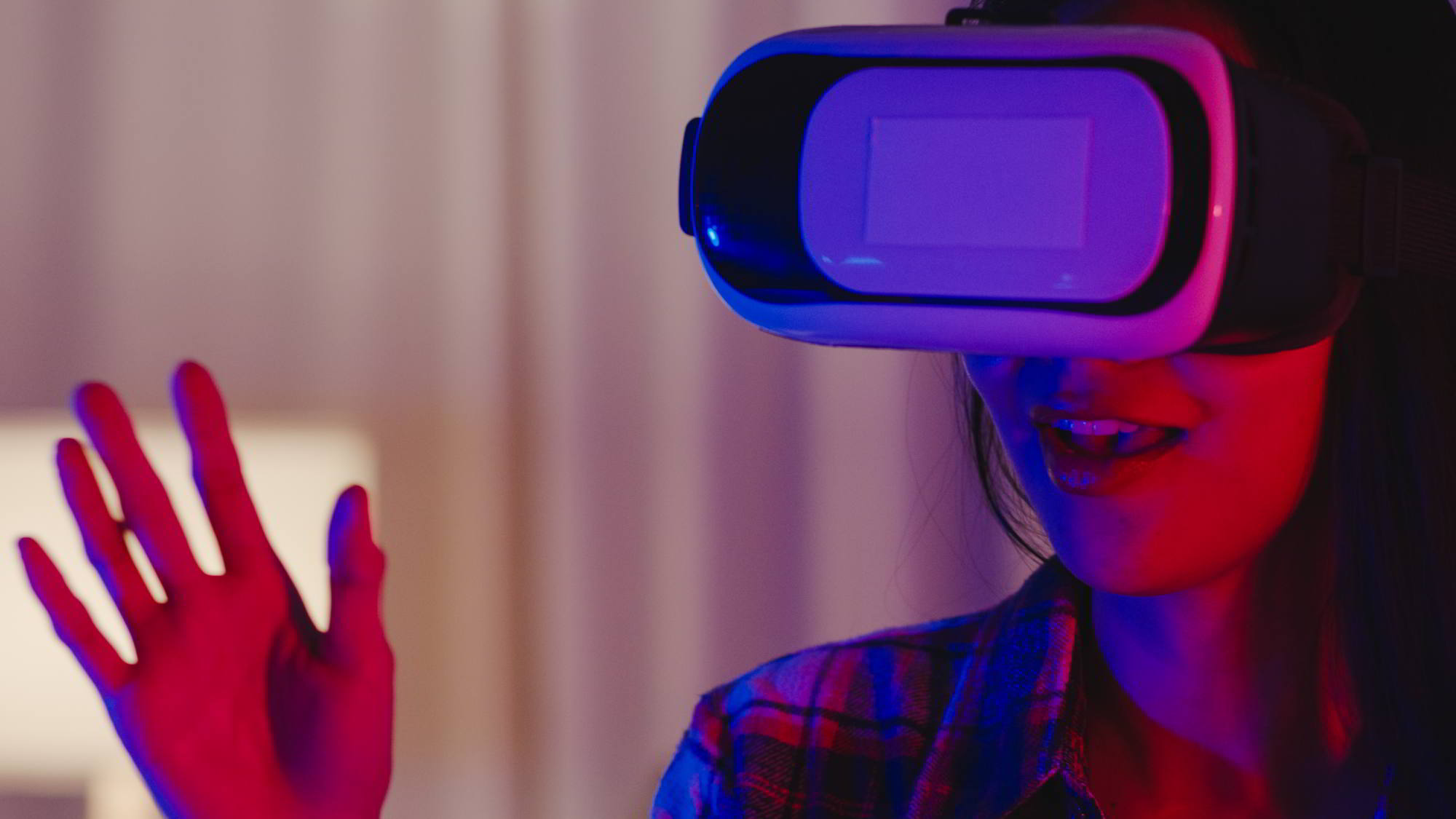 What is a metaverse NFT? The metaverse has been one of the most awaited online experiences. Now it is now available for users from all around the world through a simple internet connection.  Here's what the metaverse brings and how the metaverse NFT tokens can be...
read more