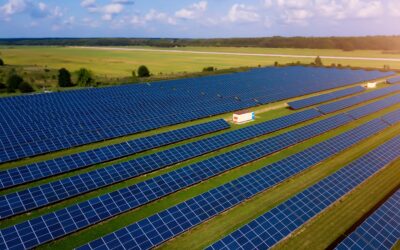 As environmental concerns and costs mount, the future of crypto mining is looking increasingly green. Industry leaders are exploring alternative energy solutions for more sustainable and cost-effective operations. In 2021, when cryptocurrency...
read more
Latest In Popular Categories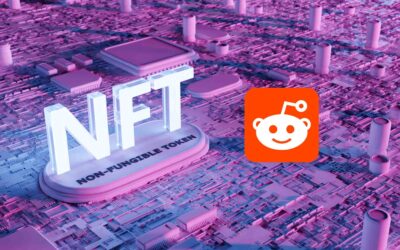 Revolutionizing the crypto and NFT landscape, Reddit's unique collectible avatars are on the brink of reaching a staggering 10 million users. Reddit, a social media site, is nearly hitting 10 million users who have its special profile pictures, called "Reddit NFTs."...
read more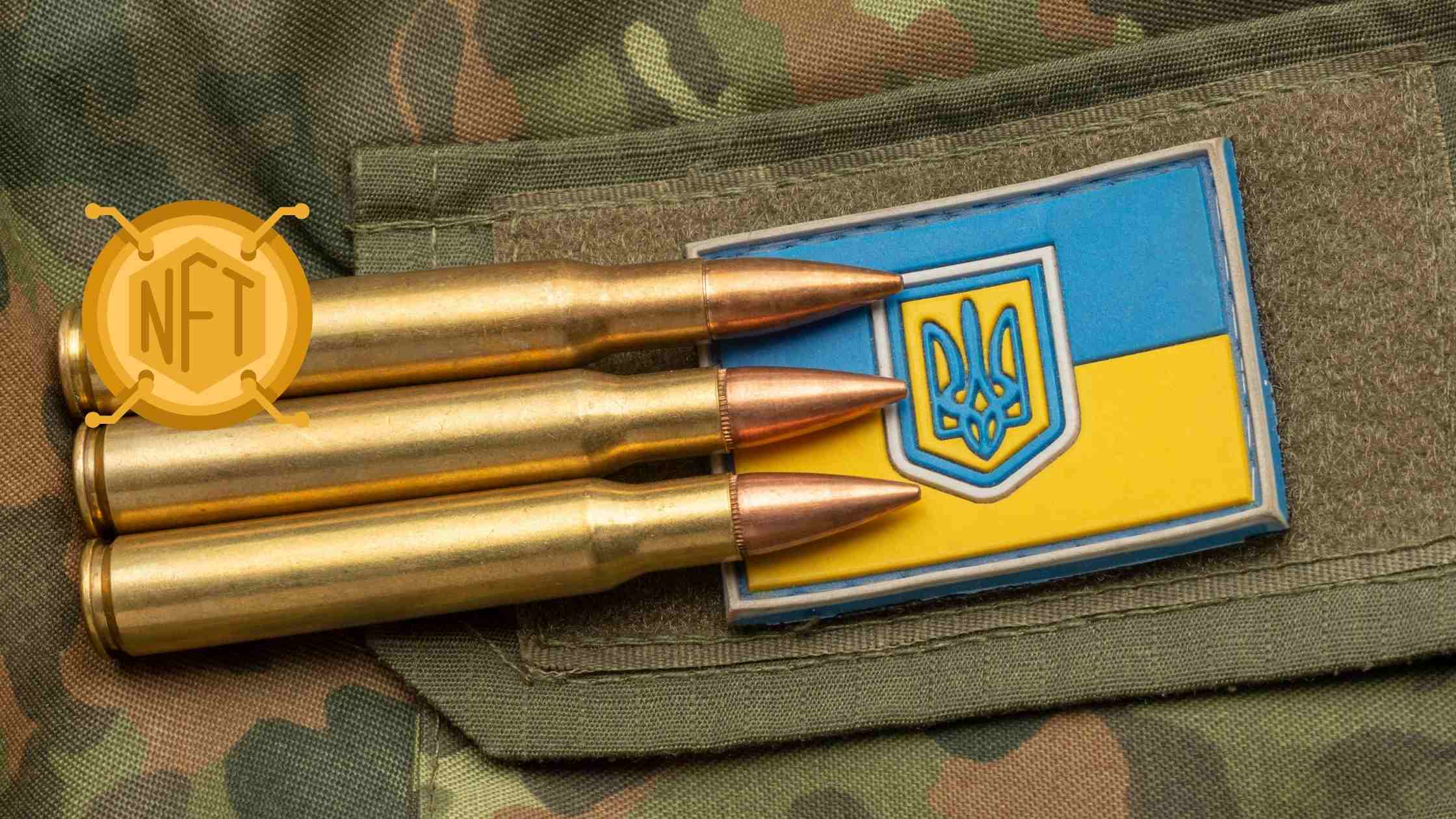 In an age of blockchain and crypto, the physical war in Ukraine could be funded by NFTs. Ukraine's Minister of Digital Transformation announced an NFT collection to illustrate the chronological events of the conflict between Russia and Ukraine. The government of...
read more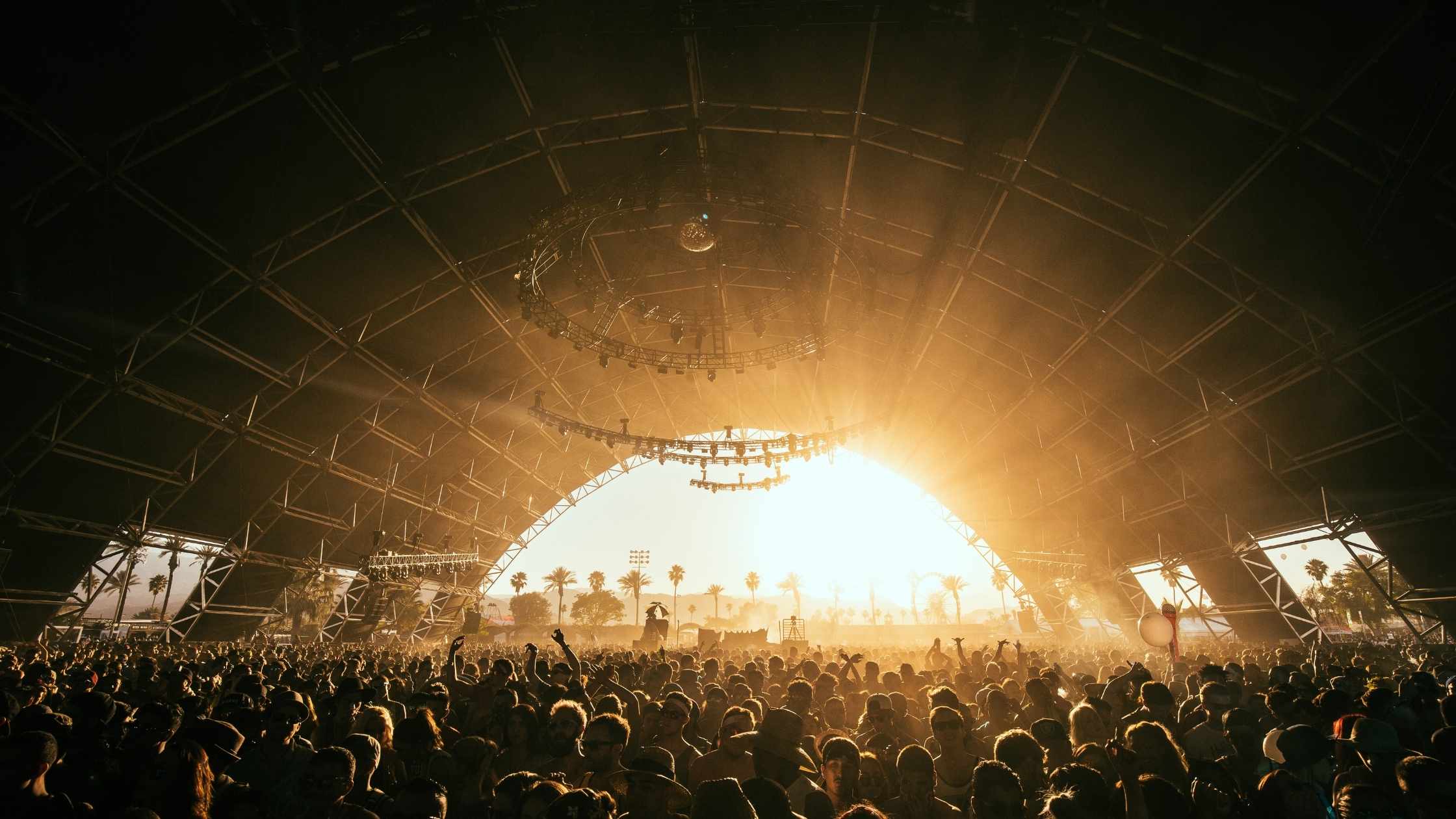 Coachella, the famous US music festival, has launched lifetime festival passes. But the truly surprising news is that these passes will be sold as NFT. Coachella has partnered with FXT.US to create the Coachella NFT marketplace. The NFTs will be put on sale on...
read more