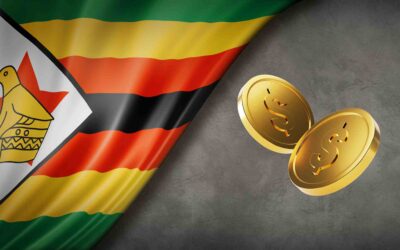 Zimbabwe's central bank is launching a digital currency backed by gold.  They plan to start selling these digital coins to investors on May 8th, 2023. Individual buyers can get them for at least $10, while companies and other groups need to spend a...
read more
Latest In Popular Categories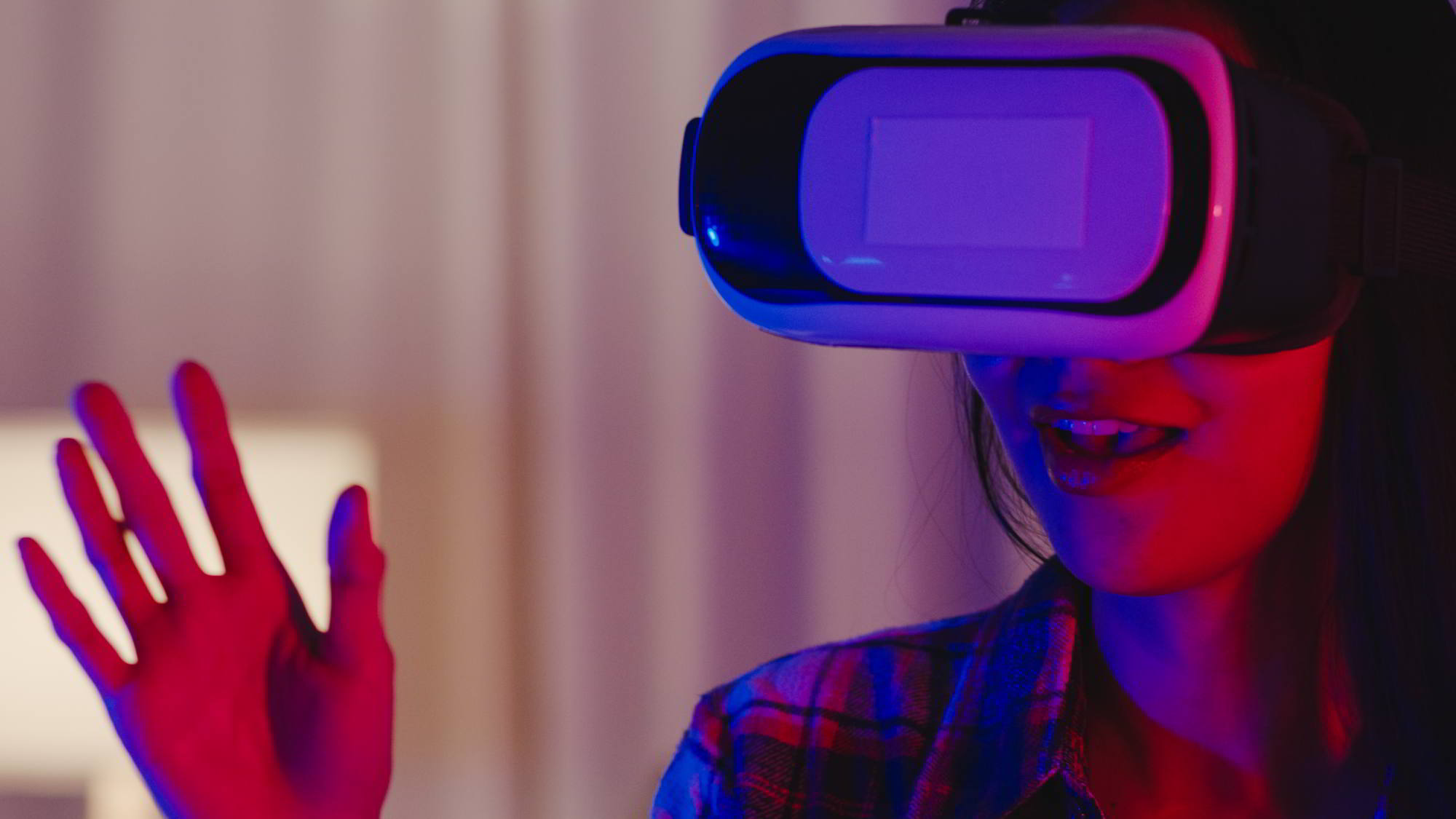 What is a metaverse NFT? The metaverse has been one of the most awaited online experiences. Now it is now available for users from all around the world through a simple internet connection.  Here's what the metaverse brings and how the metaverse NFT tokens can be...
read more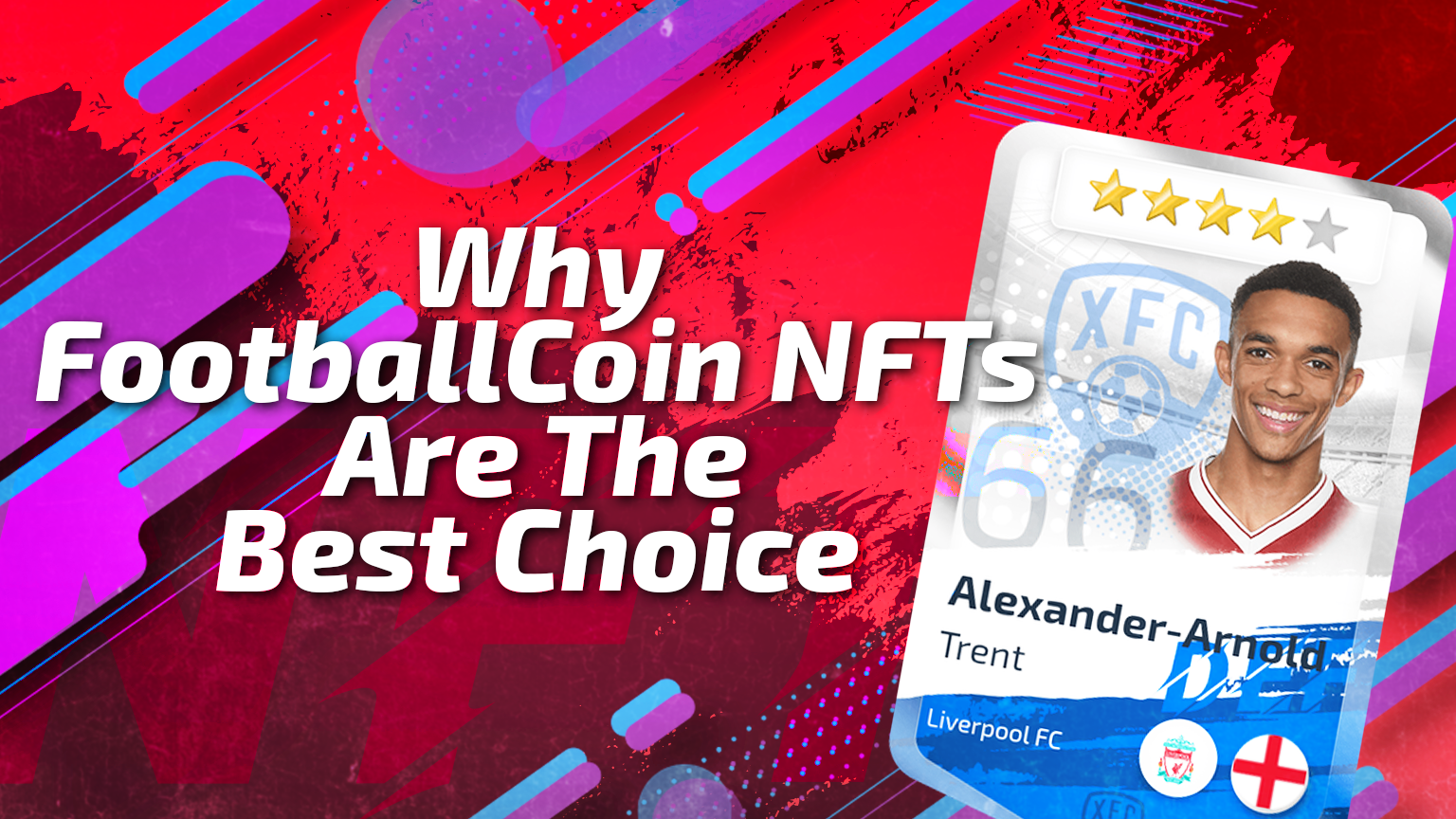 What are the best NFTs to invest in right now? With the rise of NFT projects and the wider awareness that the world of blockchain technology has known over the past years, investors are turning their attention towards the transparency of digital assets. In this...
read more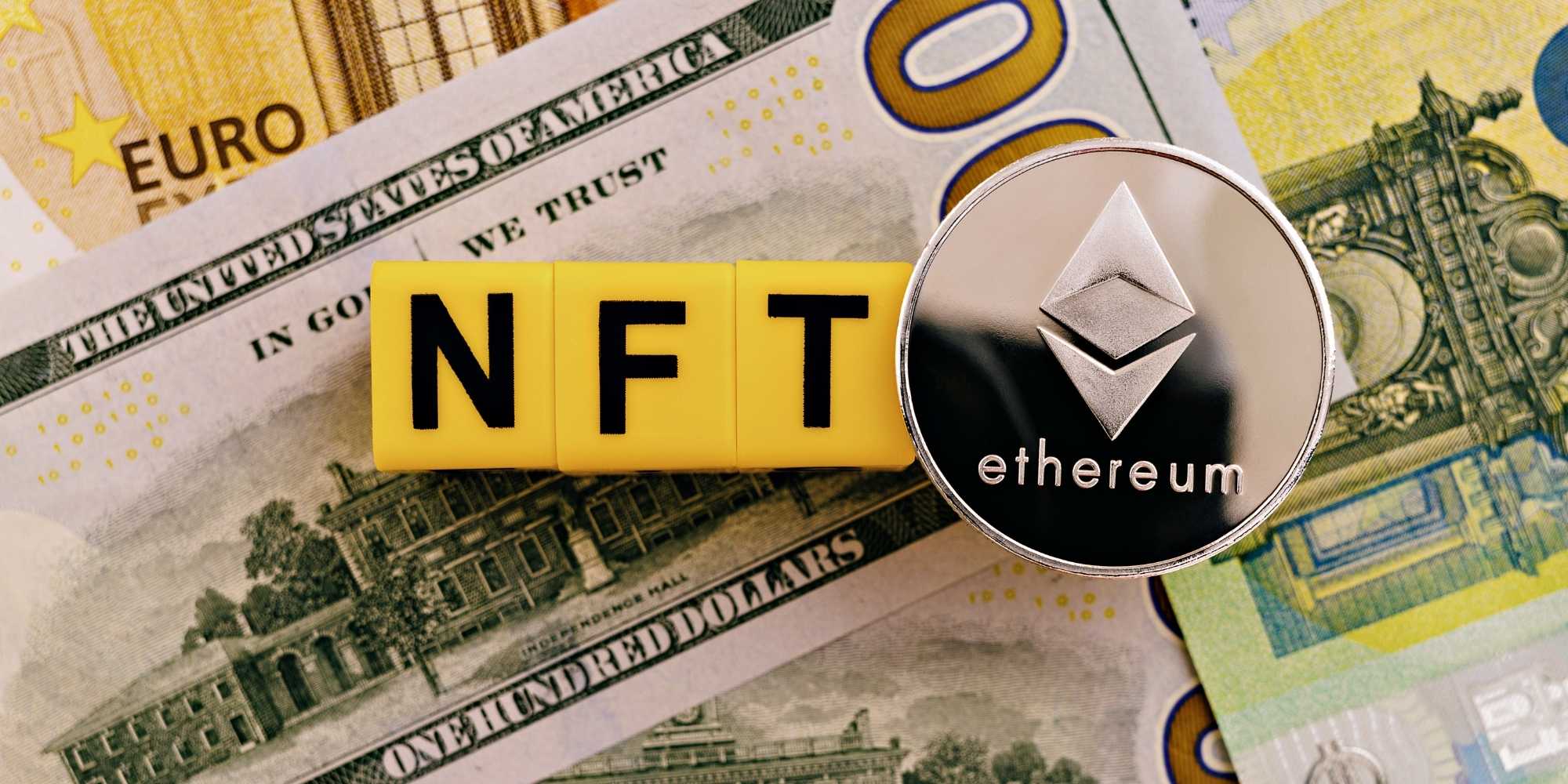 What is the best way to earn free cryptocurrency and free NFTs? We've all heard of airdrops and signup bonuses, as a way to earn cryptocurrency, but none of these methods gives you a significant amount of crypto to actually do something with it. After some...
read more