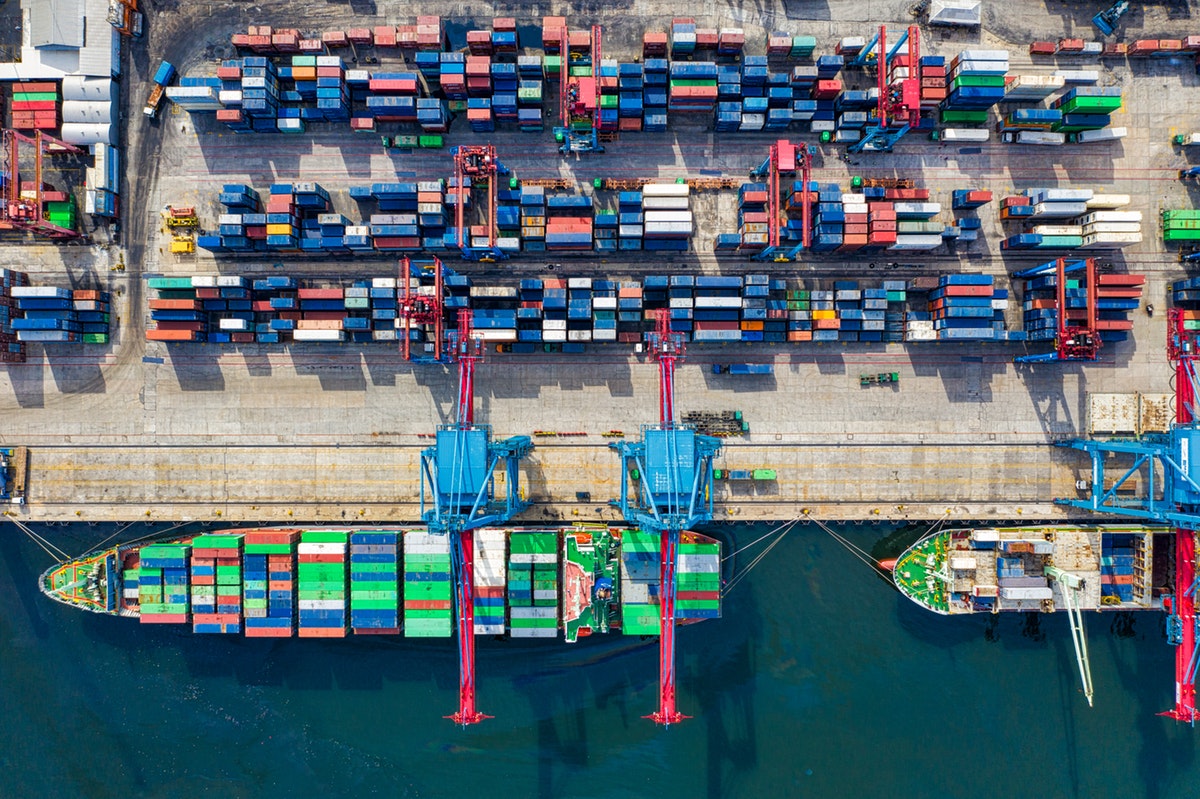 Auburn University RFID Lab in Alabama has published a whitepaper which aims to demonstrate the improvement of the supply chain using the blockchain technology.
Yes, supply chains are chaos and, at least at a theoretical level, blockchain can sort things out.
The structure of this Proof-of-Concept is to enclose, encrypt, disburse and save data from several points across the supply chain on Hyperledger Fabric.
The experimental blockchain has saved data from brands such as Nike, Herman Kay, Kohl's and Macy's.
This pilot program is part of CHIP (Chain Integration Pilot) which is the first supply chain program to integrate item-level data streams into a blockchain.
A number of 223,036 products were saved on the blockchain; only 1% was from stores and 87% were from distribution centres. 12% originated from the place of encryption.
According to CHIP, blockchain is a solution for serialized data-sharing issues within the supply chain. The report states that the organizations were "able to record transactions containing serialized data in a common language and share that data with their appropriate trade partners."
The same report states to be "a tremendous amount of error and inefficiency in currency supply systems," and that using blockchain will help further eliminate counterfeit products. This will help businesses regain up to $181 billion.
To face the truth, the technology used today in most of the supply chains, were developed before the internet era and are not suited to process the huge volume of data they are facing today.
There is a lack of "an effective, industry-wide solution for exchanging serialized data between business partners," in spite of the launch of serialized data through the use of QR codes and RFID tags ten years before. Additionally, the report contends that earlier approaches to merge framework and draw info en masse' throughout the supply chain have been "constrained by the industry-wide ineptitude for sharing serialized data."