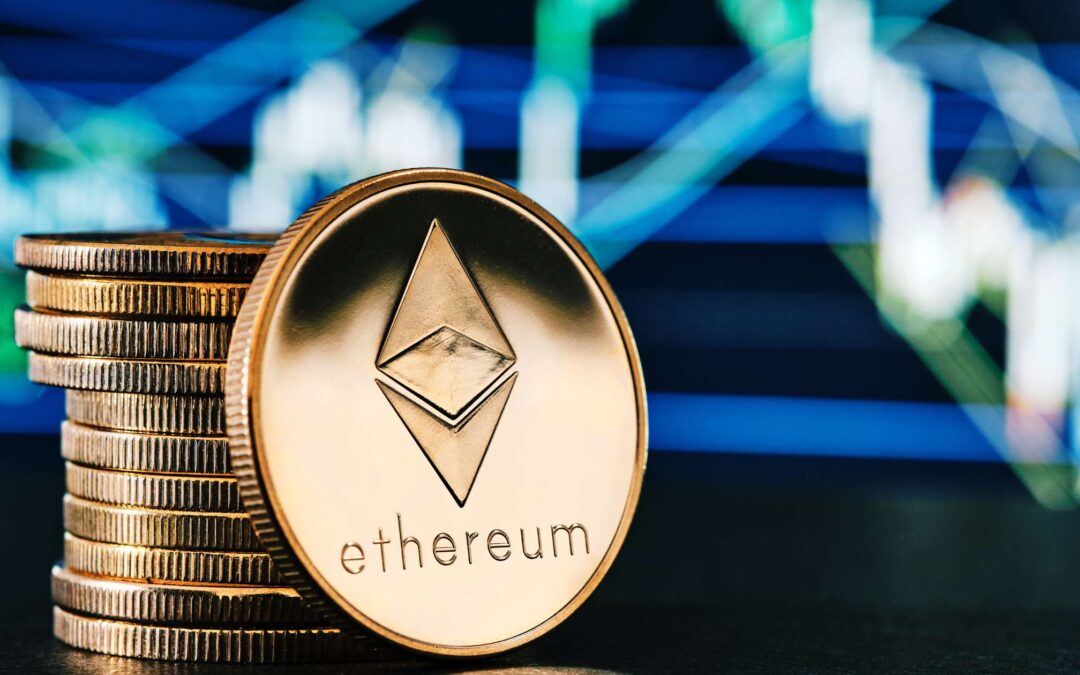 While Ethereum staking is on the rise, it brings with it the challenge of increased centralization. Even Ethereum co-founder Vitalik Buterin acknowledges this as a core issue, suggesting that a comprehensive solution may be decades away.
The growth in Ethereum staking has surged since the Merge update. 
But this has led to two issues: the network becoming more centralized and people earning less from staking.
The team at JPMorgan, headed by top executive Nikolaos Panigirtzoglou, cautioned investors about these rising concerns related to Ethereum's increasing centralization.
The leading five easy-staying services—Lido, Coinbase, Figment, Binance, and Kraken—hold more than half of all staked Ethereum.
According to Dune Analytics, over 31% of all ETH staked belong to the Lido pool.
While people in the crypto world have viewed Lido as a better option than centralized services like Coinbase or Binance, the reality is different.

Even decentralized platforms like Lido still have a lot of control concentrated in a few hands. For example, one Lido node operator alone manages over 7,000 sets of validators, holding 230,000 Ether.
This concentration of power occurs because Lido's decision-making is controlled by a small number of wallet addresses in their decentralized organization, known as a DAO.
While there was a general market proposal to limit each staking service to no more than 22%, Lido's DAO voted against it in June 2023. In general, a DAO is a self-governing platform, but in this case, its decision to not limit its Ether staking is making the entire Ethereum ecosystem more centralized and, thus, more vulnerable. 
Having too much control in one place poses a risk to the Ethereum network. A small group of major stakeholders or node operators could become a weak point in the system, or even collaborate to gain unfair advantages.
In addition to concerns about centralization, the Ethereum network has also seen staking yields go down since the big updates like the Merge and Shanghai.
The average block rewards have dropped from 4.3% to 3.5%, and overall staking yields have gone from 7.3% to around 5.5%.
It's not just JPMorgan ringing the alarm bells about Ethereum's growing centralization after the Merge, which was launched on September 15, 2022. This update is viewed as a stumbling block to Ethereum's goal of being fully decentralized, and it has also led to reduced earnings from staking.
Even Ethereum's co-founder, Vitalik Buterin, acknowledges the issue. In September 2023, he admitted that tackling the problem of node centralization in Ethereum is a big challenge, and finding an ideal solution could take up to two more decades.
Simplify node operations on Ethereum
Ethereum co-founder Vitalik Buterin says that making it simpler and less expensive to operate nodes is crucial for addressing the Ethereum network's centralization issue. 
Right now, most of the nearly 6,000 active Ethereum nodes are hosted by centralized services. The top service used it Amazon Web Services, posing a vulnerability for the network.
While speaking at Korea Blockchain Week, Buterin identified six critical challenges to overcome to ensure Ethereum stays decentralized over time. 
One major aspect is making it technically easier for people to operate nodes. "Statelessness is a key technology to make this possible," he added.
As of now, running a node requires hundreds of gigabytes of data storage.
With stateless clients, however, you could operate a node without needing almost any storage space at all. This statelessness means eliminating the need for centralized services to verify network activities.
According to the Ethereum Foundation, true decentralization can only happen when running an Ethereum node becomes accessible and affordable.
Buterin emphasized that statelessness is a significant part of Ethereum's future plans. Major progress towards this goal is expected in upcoming phases called "The Verge" and "The Purge."
He mentioned that the long-term vision is to have fully verified Ethereum nodes that are so streamlined you could literally run one on your phone.