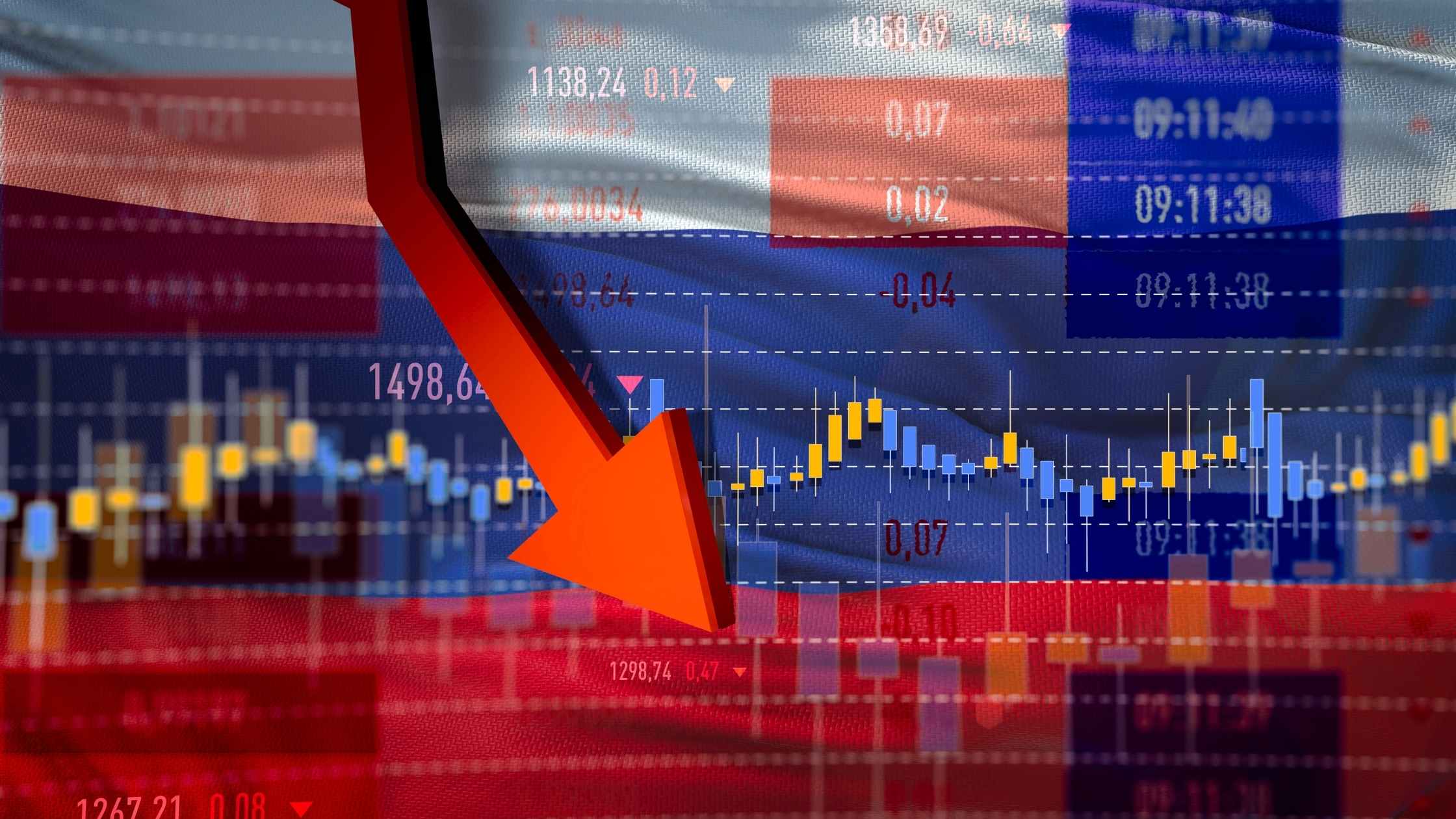 The price of Bitcoin (BTC) surpassed the $40,000 level on intraday charts, as the leading cryptocurrency rose more than 15% in one day, despite the ongoing war between Russia and Ukraine. The two largest cities in Ukraine, Kyiv and Kharkiv, are...
read more
Latest In Popular Categories
No Results Found
The page you requested could not be found. Try refining your search, or use the navigation above to locate the post.