The U.S. government decided to act upon the Ethereum blockchain, and it's imposing a ban on Tornado Cash, the cryptocurrency tumbler. 
At the beginning of August 2022, the U.S. Treasury Department announced that it had banned Tornado Cash, the famous crypto-mixing service. In a move likely to have wide-reaching implications for crypto, all American "persons" are prohibited from interfacing with the open source protocol.
Circle, the issuing entity behind USDC stablecoin, immediately removed 38 addresses from their transaction history that were connected to Tornado. Anecdotal evidence suggests that bans are being enforced by other platforms and companies.
By instating this bad, the Office of Foreign Assets Control has created made it a crime to use Tornado Cash. It is now more difficult to maintain transactional secrecy for Ethereum, the most widely used blockchain. Platforms and individuals need to assess their exposure and take steps toward avoiding regulatory action. However, it's still unclear whether or not the regulators will enforce such a ban and how blockchain protocols will comply. 
What is Tornado Cash?
Tornado Cash is an open-source project that allows crypto users to hide their transactions histories from the public. It is claimed by the U.S. government that Tornado Cash was used to launder more than $103.8 million through hacks of Nomad Token Bridge and Horizon Harmony Bridge earlier in the summer and was also used by Lazarus Group, a North Korean hacker group. 
The U.S. Treasury sanctioned Tornado Cash for its use by Lazarus Group, a North Korean hacker group. Also, it cited the laundering of more than $103.8 million through hacks of Nomad Token Bridge and Horizon Harmony Bridge earlier in the summer.
Since its 2019 launch, Tornado Cash was used to launder more than $7 billion worth of cryptocurrency.
Soon after the U.S. Treasury announcement, the Discord server for that group vanished, and unknown persons also took down the forum on Tornado Cash's community website. A member of Tornado Cash's developer group was also taken into custody in the Netherlands by law enforcement.
They arrested the developer of tornado cash. 🚨

I repeat: a man was arrested for writing code that served as a public good for people to maintain their privacy online.

They put a man in jail because bad people used his open source code.

This cannot stand in any free society.

— RYAN SΞAN ADAMS – rsa.eth 🦇🔊 (@RyanSAdams) August 12, 2022
Who uses Tornado Cash?
Instead of pursuing identifiable bad actors or targeting hackers, the government has placed a ban on the protocol. Elliptic, an analytics firm, claimed it had found $1.5 billion worth of illicit funds through ransomware fraud, hacks, and hacks.
Chainalysis, the blockchain analysis company, released a report that claimed that the use of crypto-mixers hit an all-time high monthly level in April 2022. This was after $51.8 million had been laundered through different platforms.
Tornado is also an important component of the Ethereum money stack. While this wasn't the only method to anonymize transactions on blockchain, or the only coin tumbler used, it was the most widely used tool. The vast majority of applications supporting ETH will have exposure to the mixing service. Even Ethereum co-founder, Vitalik Buterin, has admitted to having used Tornado Cash before donating money to Ukraine in the spring of 2022.
But a government can't really ban a blockchain protocol
But as with any smart contract deployed on a blockchain, it can't be shut down by any authority. Although the use of the Tornado Cash smart contract has been deemed a criminal action, the ruling can't actually stop anyone from using it or even re-deploying its open-source code on a different blockchain. 
Surely, there have been some reactions to the ban. Some Tornado Cash users have been sending small amounts of crypto to celebrities' crypto owners. The issue is that anyone who knows your public wallet address (which is not hard to find) can send you transactions, even a transaction from Tornado Cash, and there's no way to refuse a transaction. In this case, there can be innocent people that might have wallets that can be tied to the banned protocol – but are they really to be blamed?
While some platforms such as Circle and MakerDAO are trying to follow the rules, it is clear that blockchain financial apps can't exist by following the archaic regulations of governments.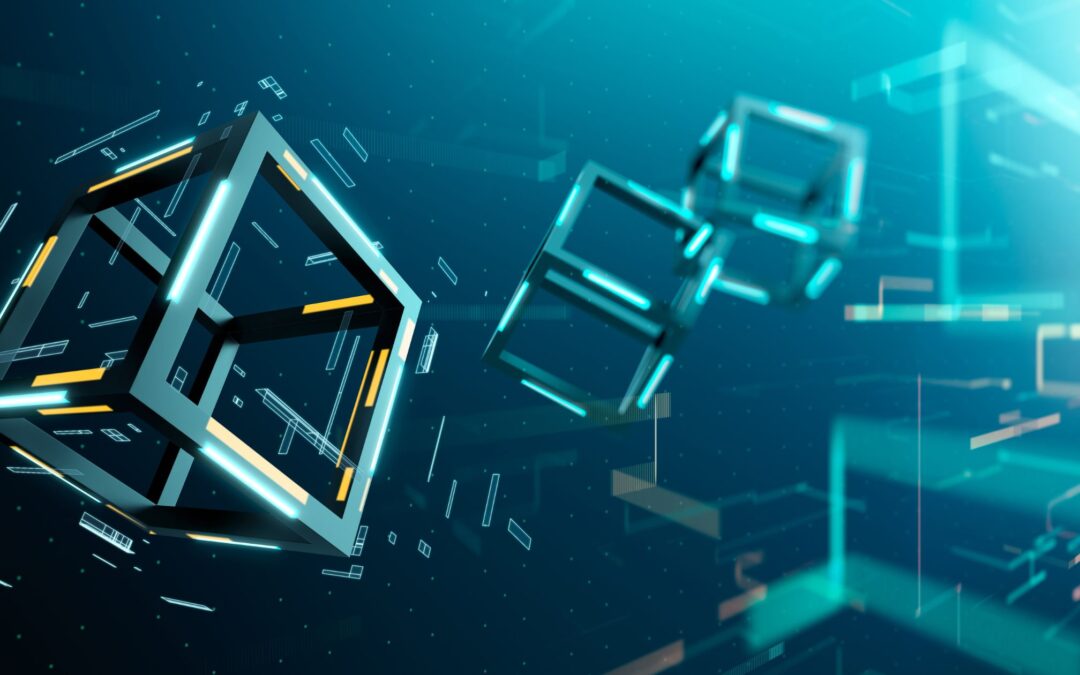 With a staggering $1 billion in crypto gone missing in 2023, how is on-chain data and blockchain analysis painting a nuanced picture of hackers' motives while helping to recover stolen riches? Get the inside scoop on how these digital tools keep you one step ahead in the crypto game.