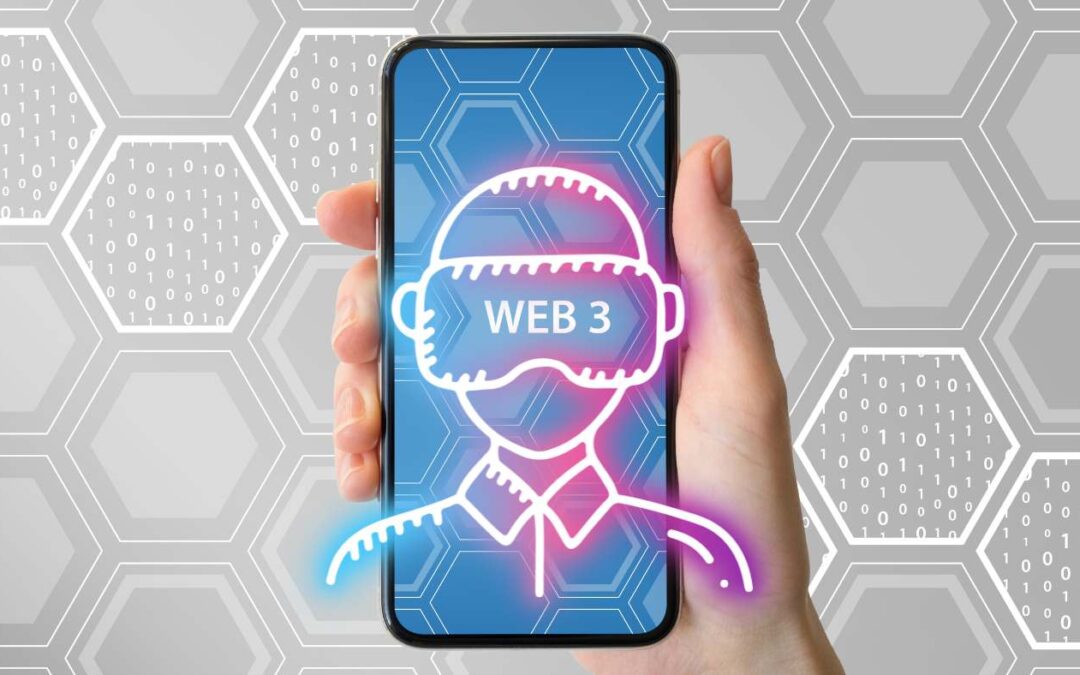 As Web3 technology gains traction in the gaming world, industry leaders discuss the hurdles and opportunities for mass adoption, predicting a significant increase in players within the next two years.
Saudi Arabia is working hard to grow its economy in new ways, so it's not just relying on oil money.
The country is diving into the world of new tech like blockchain and artificial intelligence, and they're also getting into the video game market.
Although Saudi Arabia isn't yet a big name in video games or AI on a global scale, people who know a lot about this stuff think the country's efforts could have a big impact down the line. Yat Siu, the co-founder of Animoca Brands, said that Saudi Arabia is really interested in this next wave of the internet, known as Web3.
Saudi Arabia pays to become a Web3 game developer
Saudi Arabia is teaming up with companies like The Sandbox and Animoca to explore the next phase of the internet.
Yat Siu, an executive in the industry, believes Saudi Arabia gets that the future of gaming will be tied to blockchain, where players actually own the items in the game.
Saudi Arabia is a big player in the Middle East's growing video game market, thanks to its young people who are really into tech.
A report from Boston Consulting Group says that Saudi Arabia makes up almost half of the gaming market in the region and is worth over $1.8 billion.
In 2017, Saudi Arabia set up the Saudi Esports Federation to help grow and manage its video gaming scene. According to a Bloomberg report in April, the country invested a whopping $38 billion through its Public Investment Fund to become a big name in global gaming.
Yat Siu says that while the Saudi government understands the big picture of Web3 and how it could work with esports, there's still some confusion. This is mainly because the country hasn't set clear rules about things like cryptocurrency and other digital assets yet.
He also points out that other places, like Hong Kong, Japan, and the United Arab Emirates, are ahead in this area. They have clearer rules about what you can do with cryptocurrencies and Web3, making it easier to plan out a strategy.
It's still unclear what Saudi Arabia's plans for Web3 gaming will turn out to be, but according to Yat Siu, the country is studying other markets to figure things out. He feels that Saudi Arabia's eagerness to be at the forefront of new technology is something special.
The incoming Web3 adoption
While some traditional gamers and developers are sceptical, games developers believe that for anyone to really get into Web3, whether in gaming or another area, they need a good understanding of finance.
At this stage, just having a bank account isn't enough; you need a higher level of financial know-how to be a true Web3 user.
Getting people to use Web3 isn't just about giving them a digital wallet; that's actually the easy part.
The real challenge is making them understand that they now own something valuable, like a digital asset, and that it can do different things and has its own kind of value that needs to be maintained.
A spokesperson from FootballCoin, an independent blockchain game, says that Web3 games also allow people to be part of an ecosystem. In this way, individuals are more than simply players of the game and, basically, become a partner in the game.
Footballcoin is a Web3 game which empowers people to buy and sell digital assets. But in the end, Web3 should make the gaming experience better, not just be a way for people to make money.