Thank My Famer is an app powered by IBM's blockchain, which produces a permanent digitized series of trades that can't be changed – monitoring each step of a coffee bean's journey.
Based on IBM's Worldwide Blockchain Leader, Paul Chang, every participant to the Thank My Farmer app has a copy of all the transaction information. Each piece of data is added to the blockchain and broadcasted across the community based on each participant's level of permission. This permits farmers, retailers, and traders to interact better while providing consumers with insights concerning the sources of the coffee.
According to the founder and president of Farmer Connect, David Behrends, the "Thank My Farmer" app provides customers with an interactive map to show the journey of the coffee by scanning a QR-code:
"After scanning a QR-code, consumers are taken straight to a product page that gives details about the coffee they are drinking. Below that description is an interactive map that shows the journey the coffee has taken. We say you can travel the world through a cup of coffee, and we'd like to help consumers visualize that."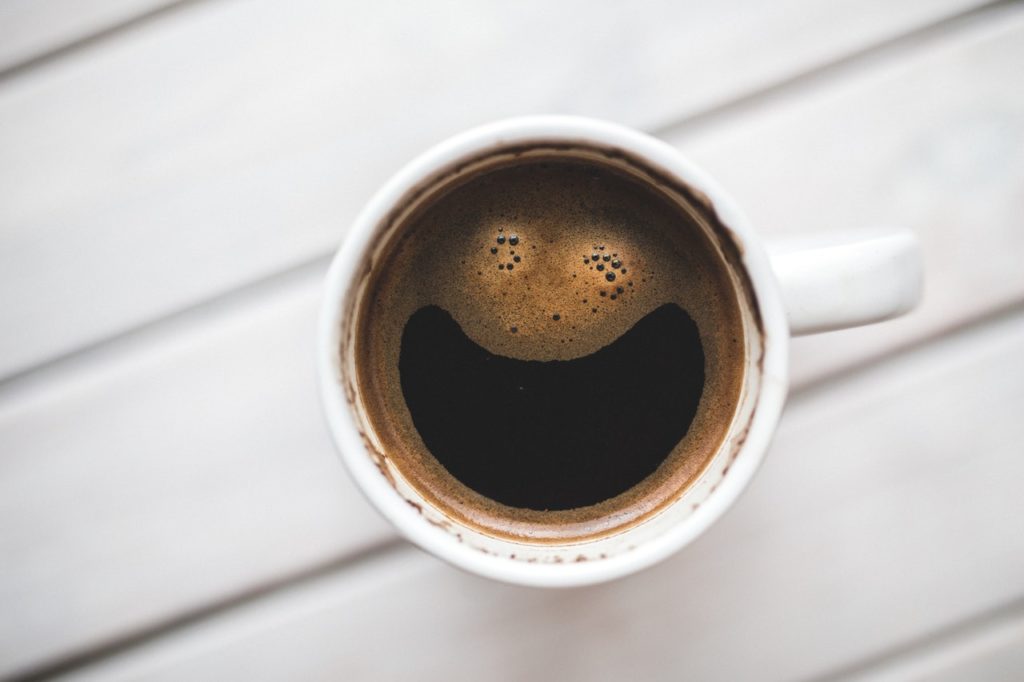 How is this different from other blockchain-based solutions?
Although the Thank My Farmer app is powered by the IBM blockchain, Farmer Link is not a part of IBM's Food Trust Network, which now includes over 200 food providers and retailers such as Walmart and Carrefour. But the program uses the very same assets as the Food Trust platform.
"We took the assets from the Food Trust network and put those in a dedicated environment for Farmer Connect to address the coffee industry supply chain. As a result, Famer Connect doesn't have to worry about scalability, security and robustness of the network, as everything has already been proven out by Food Trust."
The purpose of Thank My Famer wasn't to experiment with new technology but to define a more sustainable ecosystem for coffee farmers, drinkers and the rest of the players involved.
This new Thank My Famer app is different from the rest of the blockchain-based options that allow users to scan a QR barcode to obtain the origin of a particular food item. Carrefour, for instance, the European supermarket, has integrated the QR barcode technology into a few of their goods, but customers are able to just determine where these foods came from. Farmer Connect enables users to make direct donations to farmers, and that is a specific element of the app. David Behrends, the president of Farmer Connect, further clarified this, stating:
"Thank My Farmer app is an industry lead initiative being supported by the entire industry. Others in space are trying to do something similar by showing consumers where their food comes from, but we are addressing issues that the coffee industry is also facing."
Farmer Connect is considering expanding into other food industries, like cocoa and tea, in which products are created by smaller farmers.