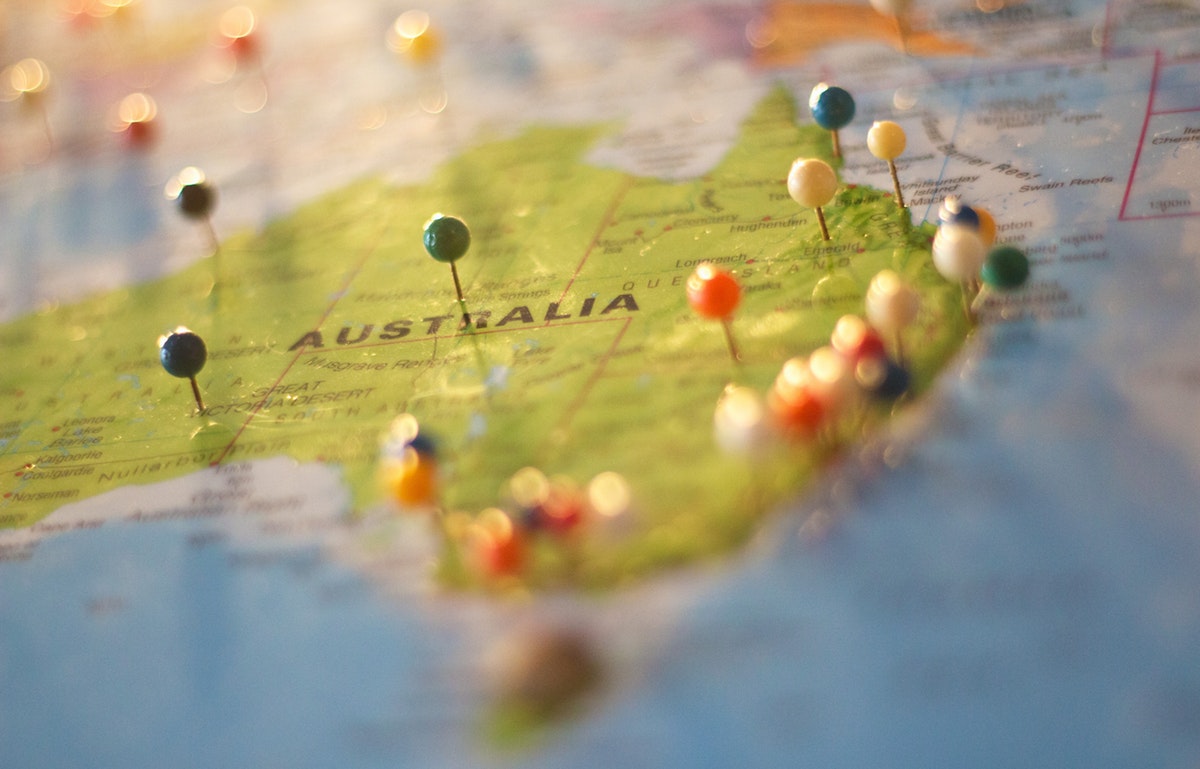 Australia is serious about implementing blockchain into its daily operations. The Blockchain Roadmap has been published to guide Australia's productivity in all industries.
Australia is keen to use blockchain in its future developments
Australia's government announced the development of a National Blockchain Roadmap over one year ago, and spent over 100,000 AUD on it. Today, the roadmap is ready and will be utilized to help develop the usage of blockchain in all its industries.
According to Karen Andrews, the Miniter of Industry, Science and Technology, the government worked with various researchers to complete the blockchain roadmap.
The minister is a strong believer of the beneficial results of incorporating blockchain in bost public and private sectors, which will lead to a significant increase in jobs:
"Blockchain technology offers great potential to save money, initiate new business and export opportunities, boost economic growth, and create new jobs. Governments and private industries all stand to benefit from embracing this technology.

Employment opportunities in blockchain are growing substantially, with rapid growth in job advertisements since 2016."
The blockchain roadmap includes all the essential sectors, not just the financial industry. The roadmap mentions education, transportation and the agricultural sectors.
The minister believes that Australia can become a leader in the new digital era after it will combine the blockchain's roadmap with the already published one for Artificial Intelligence.
The potential risks of adopting the blockchain technology for mass usage
The government is also paying attention to the potential threats of implementing blockchain on a mass scale. For the blockchain roadmap to successfully work, it needs to be mentioned in a regulatory framework.
A major challenge of such massive use of blockchain is to maintain trust, the data integrity and security. Balancing privacy and transparency is a challenge.
The Australian government decided to spend 350,000 AUD more and work with Standards Australia, which will develop a regulatory framework which will guarantee the blockchain's integrity, using the International Organization for Standardization (ISO).
Australia is recognizing the efforts other countries are making to develop the blockchain technology and is willing to cooperate with the UK, China and Singapore to remain a leading country in this blockchain era.