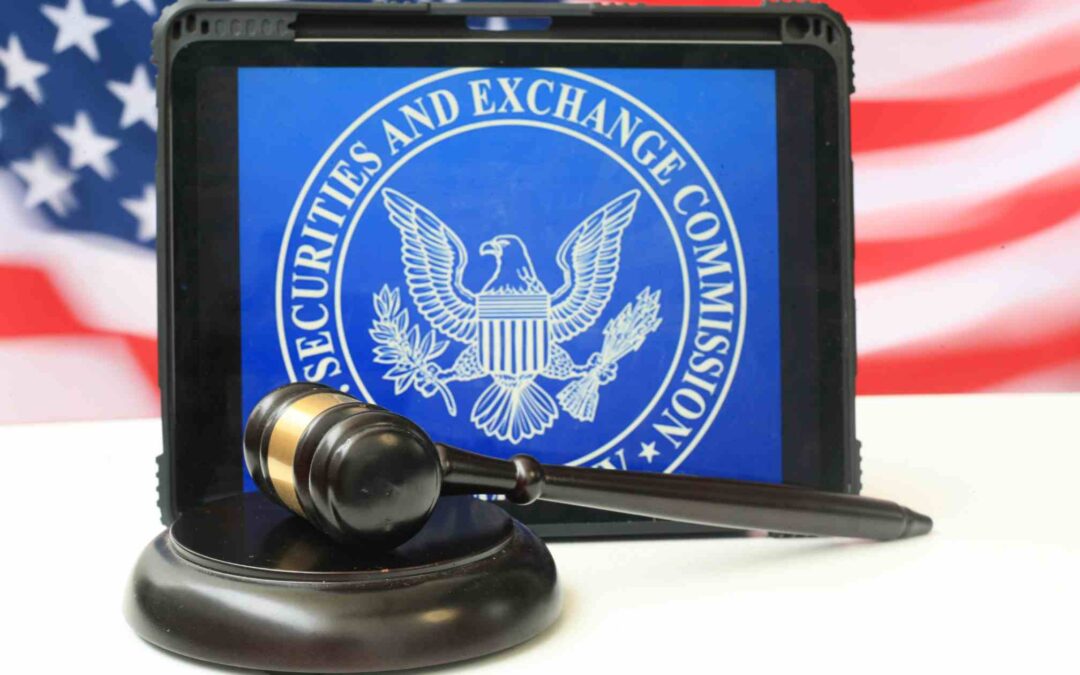 The CEO of Kraken, Jesse Powell, has accused U.S. regulators of enabling "bad actors" in the cryptocurrency industry to grow to an enormous size at the expense of legitimate players. 
In a recent tweet, Jesse Powell, present a personal idea about the true intentions of the regulators:
I have a theory:
Regulators let the bad guys get big and blow up because it serves their agenda.

1. destroy capital/resources in crypto ecosystem
2. burn people, deter adoption
3. give air cover to attack good actors

The bad guys are actually on-side. Good guys are the enemy. https://t.co/DZI2O8gVyO

— Jesse Powell (@jespow) February 19, 2023
Jesse Powell has claimed that regulators, including the Securities and Exchange Commission (SEC), are allowing crypto companies to operate without enforcement actions as a distraction from their real targets.
Many of the respondents agree and offer personal perspectives on why the regulators are more interested in pursuing their secret politics than in offering a safe investment environment for individuals.
Powell argues that this could lead to the destruction of the industry by allowing bad actors to dominate the market, while legitimate players are forced to compete for dwindling resources. According to Powell, regulators will simply jail violators later after the damage has already been done.
Jesse Powell, the CEO of Kraken, has claimed that U.S. regulators are favoring "bad guys" over "good guys" in the cryptocurrency industry and that the legitimate players are being treated as enemies. Powell warned that if the bad actors are allowed to run unchecked, they could potentially wipe out the legitimate players. Powell made these statements after Kraken settled with the SEC by agreeing to discontinue staking services and pay a $30 million settlement. 
Many in the crypto community have criticized the SEC for its "regulation by enforcement" approach, which has also targeted celebrities endorsing tokens on social media.
In September 2022, Powell announced that he would be stepping down as CEO and transitioning to the position of chair of the board, while Kraken's chief operating officer, Dave Ripley, would take over as CEO.
Meanwhile, Paxos is also reportedly facing SEC enforcement action for alleged violations of investor protection laws related to the Binance BUSD stablecoin.
SEC vs Kraken's crypto staking option
Following the settlement with Kraken, Gary Gensler, the Chair of the United States Securities and Exchange Commission (SEC), has issued a warning to other cryptocurrency companies to comply with the law.
Gensler emphasized that crypto exchanges must register with the SEC to operate within the regulations of the U.S. He claimed that many companies in the industry are deliberately avoiding registration. Gensler pointed out that the business models of many crypto projects are full of conflicts and urged them to separate bundled products. Gensler stressed the need for time-tested rules and laws to protect investors and prevent companies from misusing their customers' funds. He warned companies against having their "hand in the customer's pocket."
Gensler made this statement in response to the SEC's settlement with Kraken, where the exchange agreed to cease staking services and programs for its U.S. customers and pay a $30 million settlement.
Kraken announced that it would still offer staking services to non-U.S. users through a subsidiary.
The SEC's actions have been met with criticism from many in the industry, who argue that firms are being punished for operating in a regulatory environment with unclear guidelines.
SEC Commissioner Hester Peirce has criticized the regulator's actions, calling them "lazy and paternalistic," and pointing out that the staking program had been beneficial to its users.